The Legal Protection of International Organisations' Data – Report by Aude Géry and Anne-Thida Norodom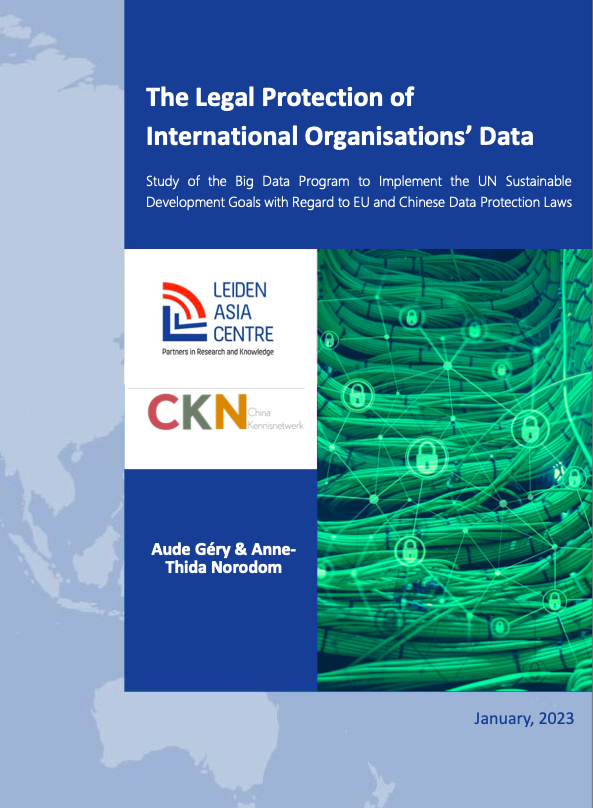 Aude Géry and Anne-Thida Norodom, GEODE researchers, wrote a report that was published via Leiden University's LeidenAsiaCentre as part of the Chinese Knowledge Network project.
This study deals with the legal protection of international organisations' data that may be stored in China, as part of the United Nations Global Platform that aims at developing the use of big data for statistics in the context of the 2030 Agenda for Sustainable Development. In the context of this study, the chosen perspective confronts three normative corpuses applicable to the data examined in this study: that of the European Union, that of China and that of international organisations. It also makes recommendations in regard to a better protection of UN data.