Professor of public law at Paris Descartes University, secretary general of the French Society for International Law
Anne-Thida Norodom is a professor of public law at the University of Paris, head of the Master's degree in General International Law, and Secretary-General of the French Society for International Law. Following her thesis, her research focuses on the United Nations, the maintenance of international peace and security, and the normative power of international organizations. The international law of digital activities is now her area of specialization.
The legal analysis of cyberspace has allowed her to teach courses and seminars (Panthéon-Assas and Paris Descartes Universities, French Ministry of Defense, The Hague Academy of International Law), to publish articles and to edit three books following colloquiums organized in 2013, for the French Society for International Law, with Philippe Lagrange, entitled Internet et le droit international ; in 2015 with Lilian Richieri Hanania on cultural diversity in the digital age and in 2017 with Maryline Grange on the theme of cyber attacks and international law. This last book was awarded two prizes: the European Cyberweek 2019 Book Prize, Law category, and the International Cybersecurity Forum 2020 Academic Research Prize.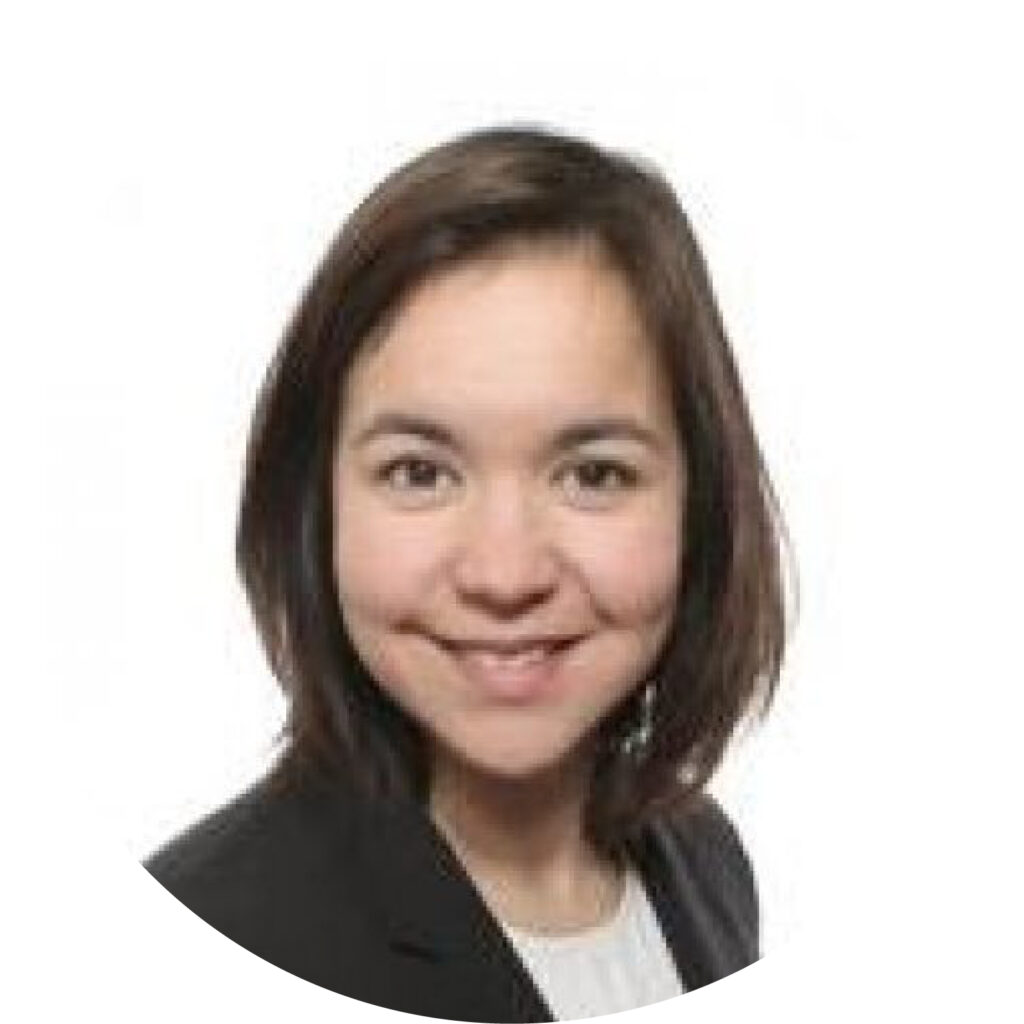 7404700
SBFALKN3,9C7DWVHF
items
1
date
desc