Senior researcher in public international law, specialist in international legal issues of cybersecurity
Aude Géry is a doctor of public international law and a senior researcher at GEODE. Her research focuses on the international regulation of the digital space and more specifically on the external legal policies of States, multilateralism in the field of ICTs and the normative stakes of digital instruments.
His thesis, which was awarded the thesis prize of the French branch of the International Law Association, the third thesis prize of the IHEDN and the special mention of the Léon Bourgeois prize, focused on international law and the fight against the proliferation of digital weapons.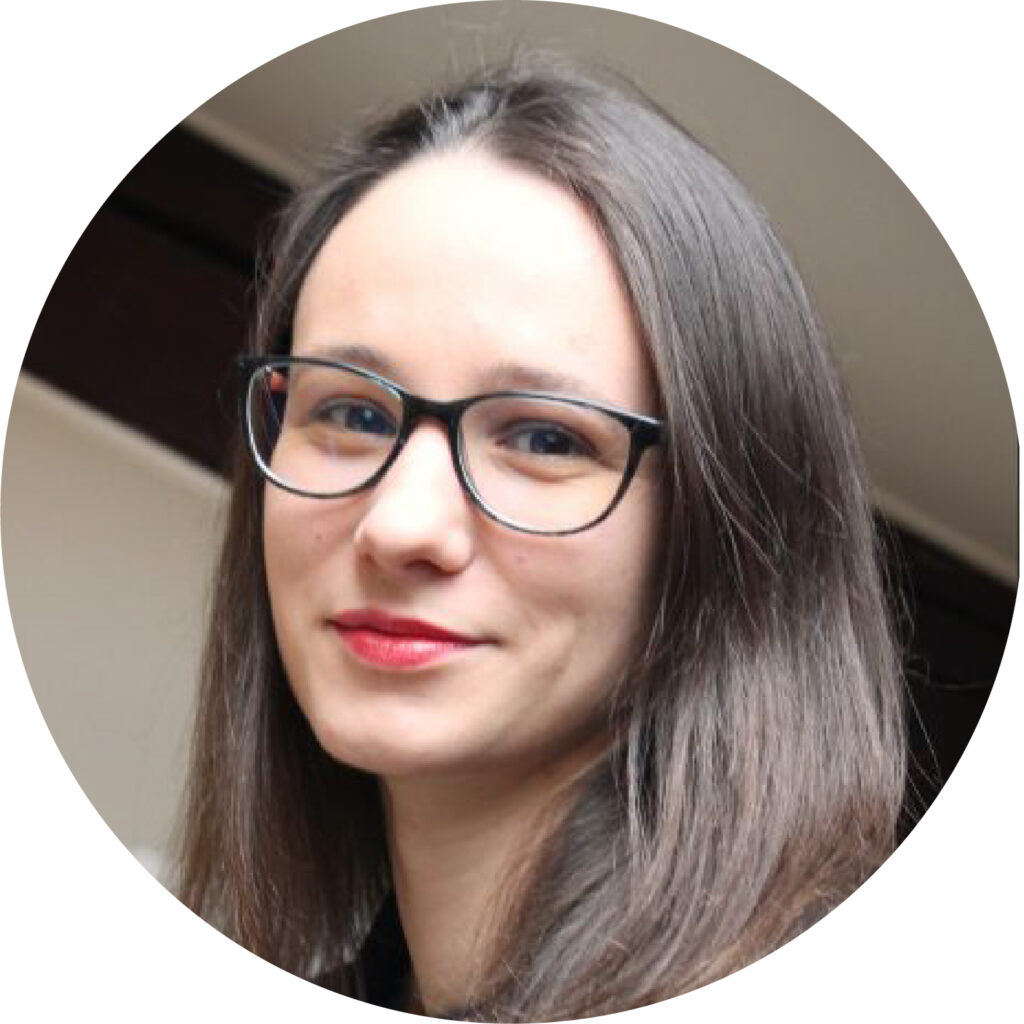 7404700
Géry, Aude
items
1
0
date
desc
9807