PhD candidate, specialist in the lower and middle layers of cyberspace in territorial conflicts in Ukraine and Georgia
Louis Pétiniaud is a PhD candidate at the French Institute of Geopolitics (Paris 8 University, Center for Geopolitical Research and Analysis laboratory), under the supervision of Frédérick Douzet and André Filler. He is an associate researcher at the Russian-speaking Infosphere Observatory and at the D-Lab, and benefits from the support of young researchers from the Institute for Higher National Defense Studies.
His research focuses on the regional geopolitics of the Black Sea, and the importance of Internet infrastructure and BGP routing in territorial disputes in Ukraine (Donbass, Crimea) and Georgia (Abkhazia, South Ossetia), as well as on forms of cyber defense cooperation in the region. He also works on methods of mapping and visualizing the transit of digital data.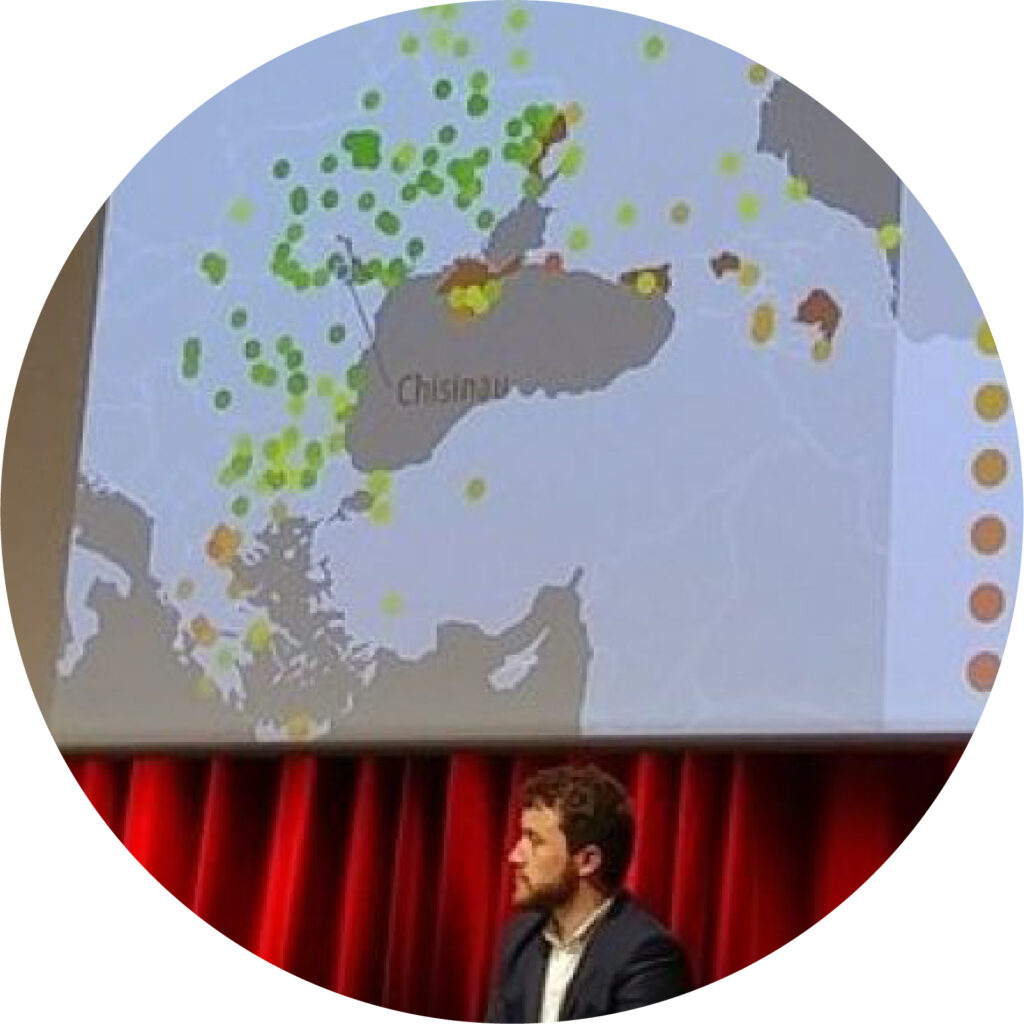 7404700
B5Y6ZUJS,DCIC63II
items
1
date
desc