PhD candidate, specialist in the geographies of crypto-currencies and their mining industries
Hugo Estecahandy is a graduate of the Master's degree of the French Institute of Geopolitics (Cyberstrategy & Digital Terrain course) and of the Magisterium of History and Geopolitics of Contemporary Eurasia of the Russian State University of Humanities (RGGU) in Moscow. Since November 2020, he has been preparing a thesis on the development and challenges of cryptocurrency mining, with the Irkutsk region in Eastern Siberia as the main case study. By studying the subject through a geopolitical approach, the objective is to analyse the location factors (energy, climate, technical, …), the diversity of actors and the multifaceted repercussions of the development of this industry, at different scales. The growing use of cryptocurrencies and the development of their creation industries on an industrial scale raise social, economic and security issues, and require a multidimensional geographical approach (physical space, cyberspace).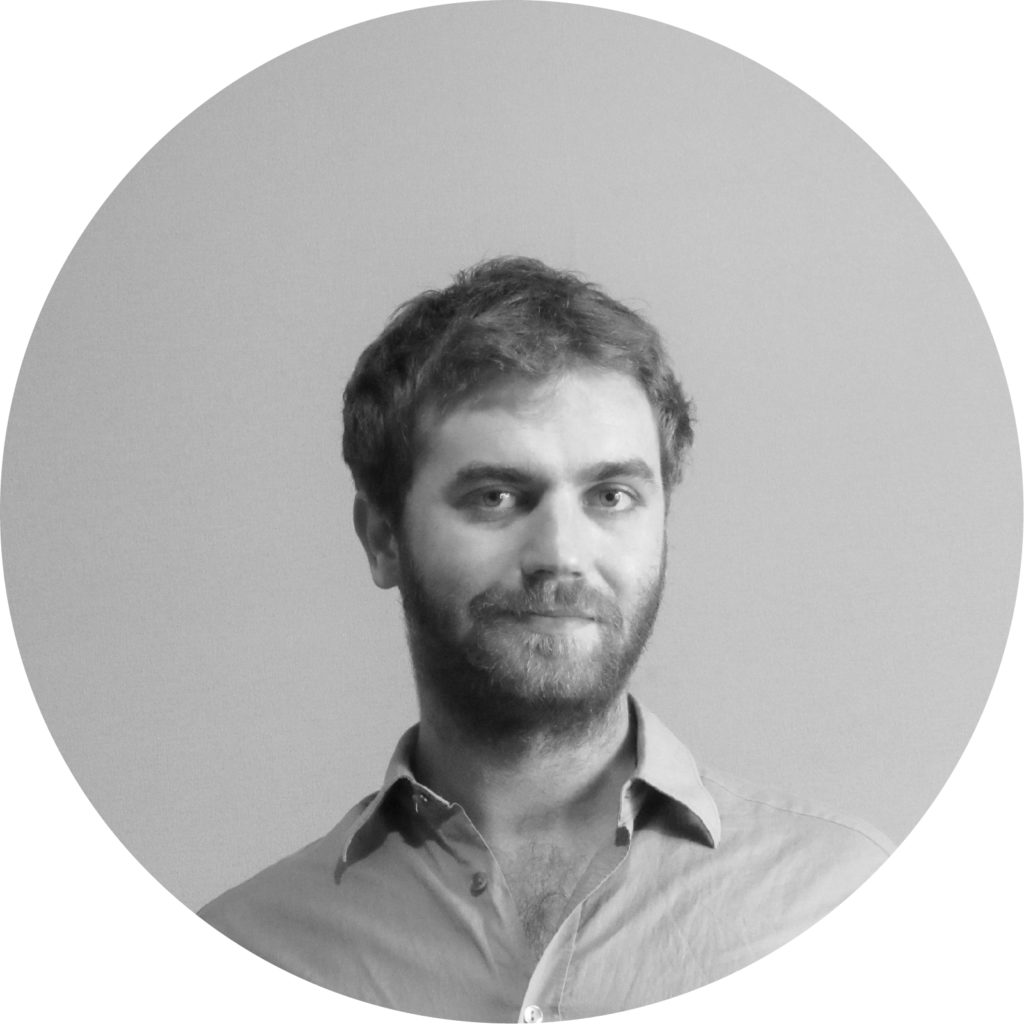 7404700
6U869LY4
items
1
date
desc
Estecahandy, Hugo, and Kevin Limonier. 2021. "Cryptocurrencies and Processing Power in Russia: A New Strategic Territory in Eastern Siberia?"
Journal of Cyber Policy
0 (0): 1–13.
http://doi.org/10.1080/23738871.2021.1939746
.
Estecahandy, Hugo. 2021. "Minage de cryptomonnaies à Irkoutsk: Facteurs, limites et enjeux du développement de cette industrie numérique alternative au sein d'un territoire sibérien marginalisé."
EchoGéo
, no. 56 (May).
http://doi.org/10.4000/echogeo.21699
.