UGI 2022 – Communication from Ilan Scialom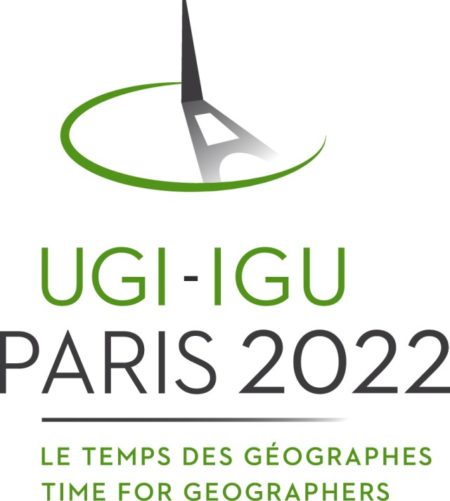 The Centennial Congress of the International Geographical Union (IGU) took place from July 18 to 22, 2022 in Paris.
During this event Ilan Scialom gave a communication : 
Session Chaired by Amael Cattaruzza and Finn Dammann "Political Geographies of Data" – I.Scialom  An intertwined practice of digital security in a troubled geopolitical region? The example of Israel and UAE.