PhD candidate, focusing on the deployment of digital infrastructure in the South Pacific
Sophie Hamel is a PhD candidate at the IFG Lab and a researcher associated with the GEODE project.
Her thesis focuses on the competition between Australian and Chinese actors in the deployment of digital infrastructures in the Indo-Pacific and more particularly in Melanesia (Papua New Guinea, Solomon Islands, Vanuatu, Fiji, New Caledonia).
The South Pacific islands are increasingly caught up in the Sino-American rivalry and have a poorly resilient and underdeveloped digital infrastructure. The new projects are consequently the subject of particular attention and diplomatic and economic influence from China and Australia, a major ally of the United States in the area.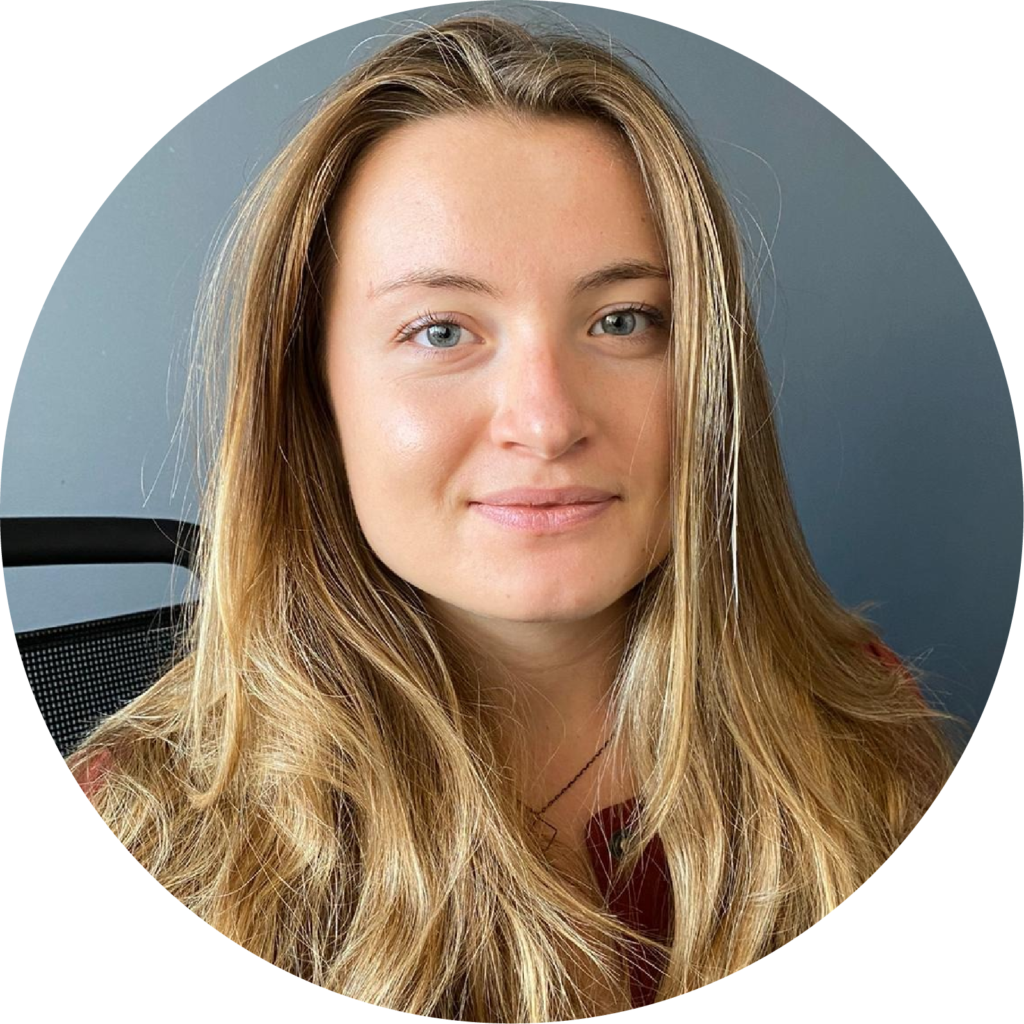 7404700
J95XM2BN,I C66NDI2
items
1
0
date
desc
12516