Research Director at Inria, specialist in databases and geopolitical digital issues
Stéphane Grumbach, research director at Inria, is responsible for the Dice team, Internet data at the heart of the Economy, and deputy director of IXXI, the Rhône-Alpine Institute for Complex Systems. A database specialist, his research focuses on the data economy in a broad sense, the impact of the digital revolution on political organization, and the geopolitical issues of digital technology.
Stéphane Grumbach spent half of his career abroad, at the universities of California in San Diego, Toronto, Rome, as well as at the Chinese Academy of Sciences, where he directed a Sino-European laboratory of 'computer science. He was also involved in the organization of international cooperation, as director of international relations at Inria, then as scientific advisor at the French embassy in China.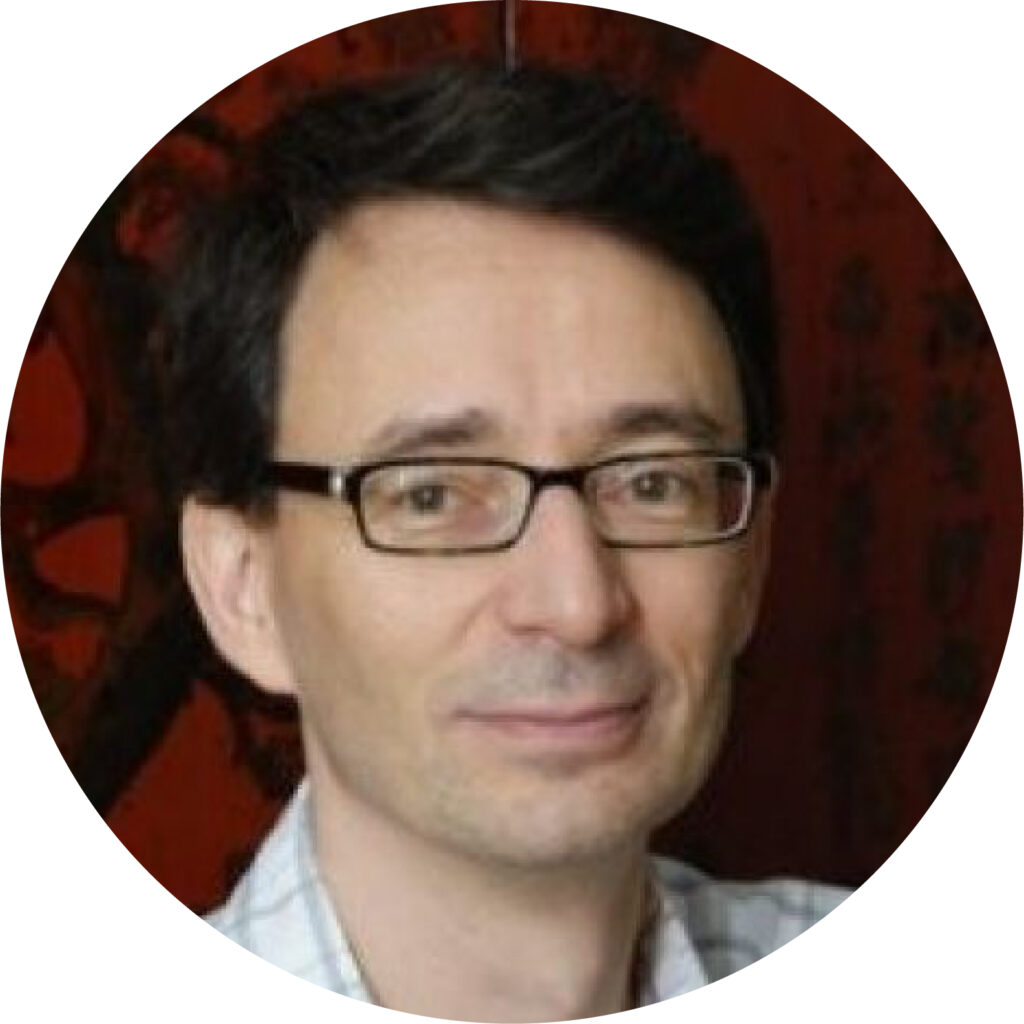 7404700
PHRLS9ZC,7WKRFKLW
items
1
date
desc