PhD, specialist in Russian information influence strategies
Colin Gérard is a PhD student at the French Institute of Geopolitics. His research focuses on Russian information influence strategies in French-speaking cyberspace. He had funding from the Direction Générale de l'Armement (DGA) of the French Ministry for Armed Forces.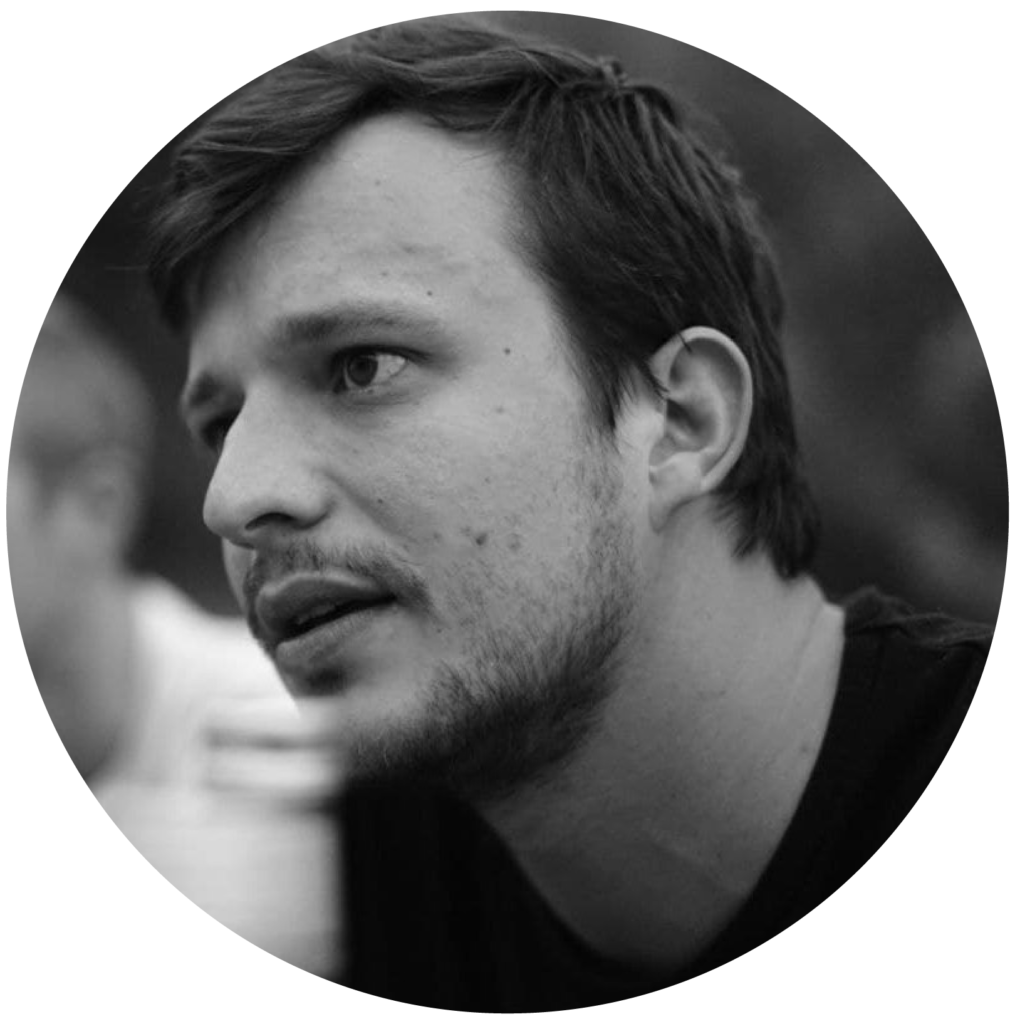 7404700
Alix Desforges
items
1
date
desc
Glasze, Georg, Amaël Cattaruzza, Frédérick Douzet, Finn Dammann, Marie-Gabrielle Bertran, Clotilde Bômont, Matthias Braun, et al. 2022. "Contested Spatialities of Digital Sovereignty."
Geopolitics
, April, 1–40.
http://doi.org/10.1080/14650045.2022.2050070
.
Douzet, Frédérick, and Alix Desforges. 2018. "Du cyberespace à la datasphère. Le nouveau front pionnier de la géographie."
Netcom. Réseaux, communication et territoires
, no. 32-1/2 (December): 87–108.
http://doi.org/10.4000/netcom.3419
.