Frédérick Douzet in "Hacking Gender Barriers: Europe's Top Cyber Women"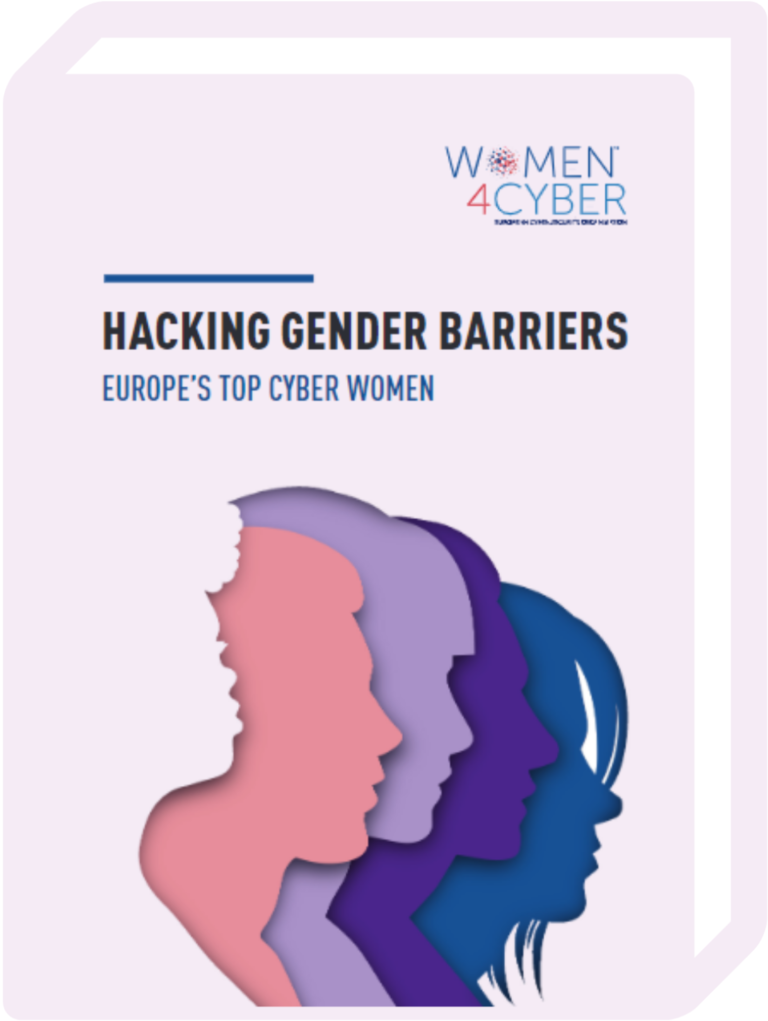 Frédérick Douzet, Director of GEODE, tells her professional experience in the cyber domain this Women4Cyber book.
The book "Hacking gender barriers: Europe's top cyber women" highlights over 100 women working in the field of cybersecurity in Europe. Its goal is to shed light on the different professional roles in cybersecurity and inspire young women by showcasing female role models active in the cybersecurity field.
The Women4Cyber Foundation is a non-profit organisation founded in 2019 aimed at promoting, encouraging, and supporting the participation of womenin the field of cybersecurity. Its mission is to develop and grow a cybersecuritycommunity through networking, awareness, education, and training.
To do that,the Foundation works to help raise the voices of women through social media and events, enhance female participation in cyber education, promote Role Models and tailored training programmes for entry, up-skilling or re-skilling incybersecurity
You can learn more about the foundation & get your copy here