The Russia Program Launch Event – March 10, 2023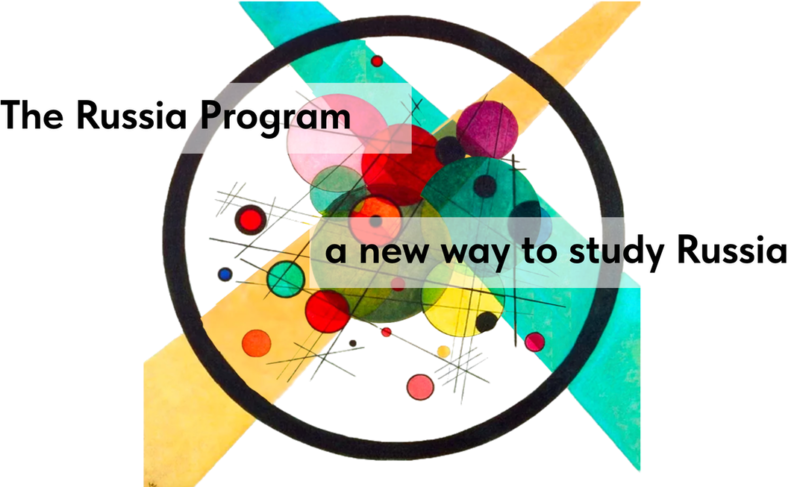 Friday, March 10 will be the inaugural conference of The Russia Program, the university-based analytical center created by the George Washington University in partnership with GEODE. 
This public and hybrid conference will present the different aspects and objectives of our cooperation.
The Russia Program aims to offer new ways to study Russia after February 24, 2022, to renew the methodological toolbox of researchers and to create new funds of knowledge for the scientific community and a wider public.
More information about the conference
Our article on the launch of The Russia Program