Cloud defence: an operational challenge, a strategic imperative and a sovereignty issue
Études de l'IFRI - Focus stratégique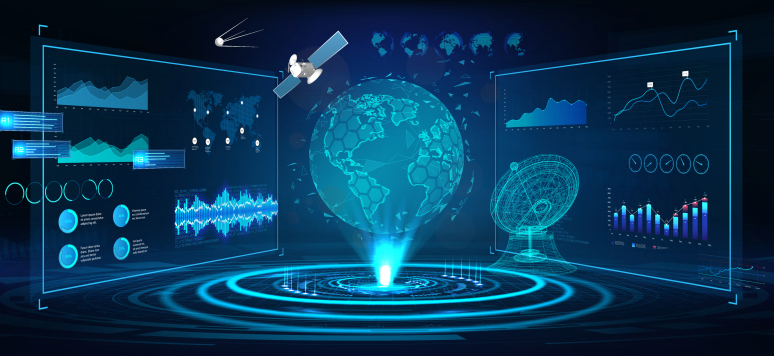 photo : Credits : SergeyBitos/Shutterstock.com
The French Ministry of Defence has decided to make cloud computing one of the pillars of its digital transformation.
However, resorting to the cloud implies outsourcing part of the management of IT resources, which poses many challenges of a technical and cultural nature, but also political and industrial. In addition to the imperative of technological control, there are major strategic issues relating to autonomy and influence. Cloud Defence therefore depends as much on the ability of the armed forces to adapt the technology to their security and operational requirements, as on the industrial partnerships set up by the Ministry, and on national policies on the subject.
Find the whole publication by Clotilde Bomont here (in French).