University professor in geography, specialist in digital technology and the Balkans
Amaël Cattaruzza is Professor at the French Institute of Geopolitics at the University of Paris 8 and researchers at CREC Saint-Cyr. He is chairman of the Geopolitics Commission of the French National Geographic Committee (CNFG) and a member of the editorial board of the journals "L'Espace politique" and "Balkanologie".
It teaches on: Epistemology of geopolitics, Introduction to conflicts contemporaries, Geopolitics of the Balkans, Strategic challenges of the digital revolution, Digital and geopolitical data.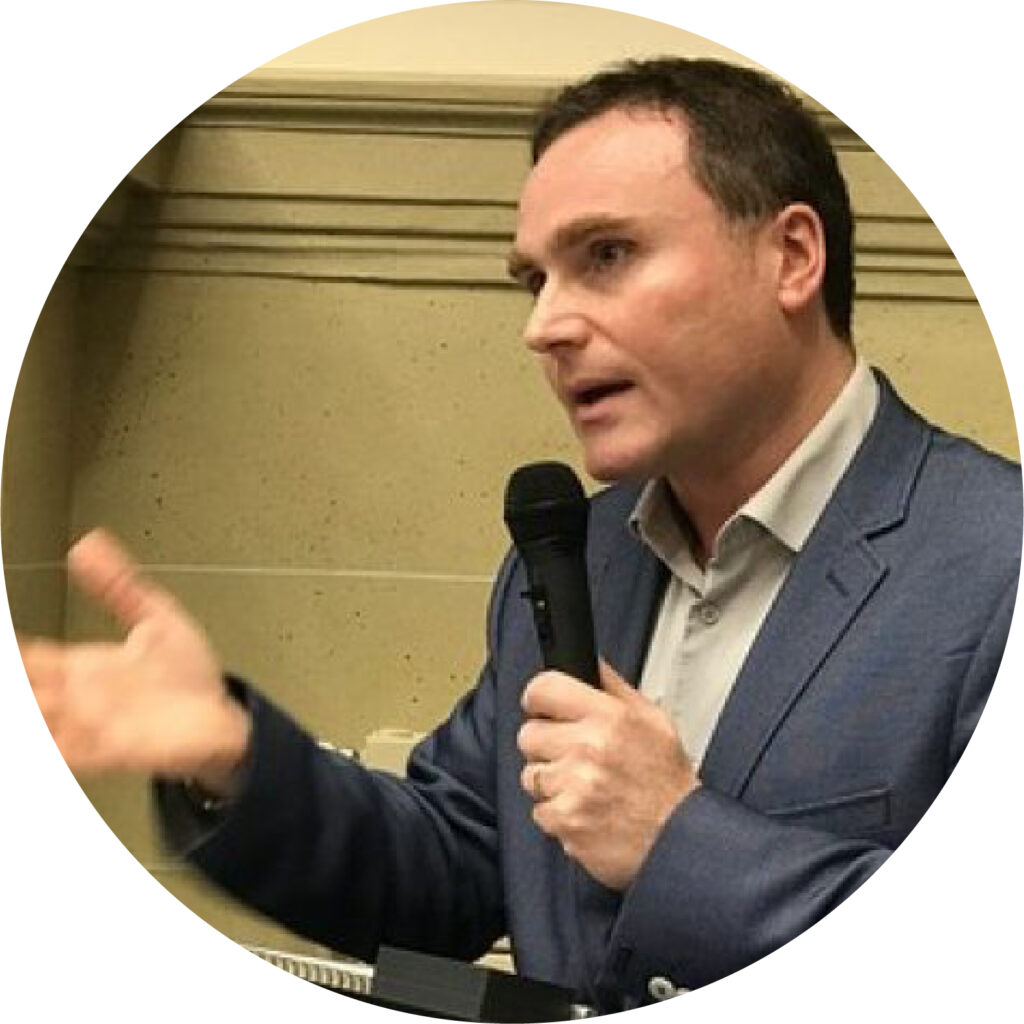 7404700
JJZH7S5I,LVJVCSNJ
items
1
date
desc